Elkhart High School
Class of 1970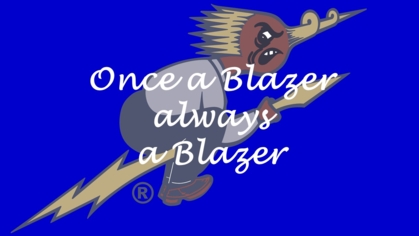 Welcome Classmates,
Is this your first time here? Please register and update your contact information. It's completely free. Here is how you register: Click on the "Classmate Profiles," find your name on the list and click it. Then create your password protected account. Please read the Privacy/ FAQ page to learn more about updating your personal profile. If your name is not on the class list, please let us know by sending us an e-mail via the Contact Us page or send an e-mail to EHS1970@yahoo.com.
There is an important item you can help us with right now. It is updating our database of classmates. We are missing contact information for many of our classmates. Please encourage the classmates you have contact with to visit our site.
Continue to check back for updates and classmate news. We look forward to seeing you at the Reunion weekend on August 14th and 15th.
ANNOUNCEMENTS
•




50th Reunion Meeting

It's 2020, August will be here before we know it.
We still have lots to do, would love to have your input.

DaVinci's Italian Family Restaurant

2720 Cassopolis St, Elkhart, Indiana 46514

Thursday, May 7, 2020 at 6 PM – 7:30

Committee members

Bartley, Craig and Cheryl
Datena, Jenny Schaefer
Fluke, Lonn
Freeman, Rhonda Rembert
Gordon, Lindsay Reber
Hamby, Cordia
Hogan, Deb and Garvin Roberson
Leers, Bob
Mellott, Jan Eastman
Minegar, Paula Haney
O'Hara, Nancy Cripe
Ramsby, Pat Kell
Rethlake, Deb Smith
Sharp, Sandy Payne
Swihart, Blake
Wakeman, Dennis and Gina
Weed, Dave
Weldy, Karen Arko
Zimmerman, Bob

•

April breakfast cancelled

Coronavirus distancing guidelines extended through

April 30, 2020.